Camping ShakeDown
You may remember that we bought a brand new caravan back at Easter time and I'm happy to report that we have just returned from our very first camping holiday with said 'van. We probably had the best family holiday we've ever had and everyone thoroughly enjoyed the experience. Yes, it rained some of the time, and yes, the weather was cool because we were up in the Welsh mountains, but it just means that we all need lots of camping jumpers, hoodies and socks for next time!
We arrived and Mr M reversed the caravan into the pitch with little or no difficulty whatsoever (the joys of having driven a truck in his younger years!) and we put up the awning easily:
We stayed in a beautiful part of North Wales where there were trees, wildlife and wild flowers: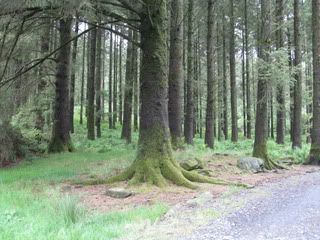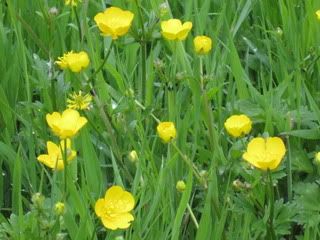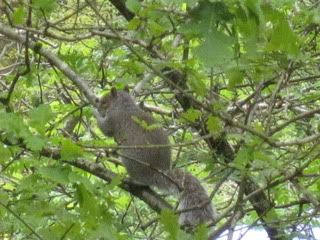 And had the added benefit of being within travelling distance of Stash of Chester....
Much to my surprise, Mr M insisted that I called into Colinette on the way home as we literally drove straight past the door! You can understand that it would have been rude not to buy something as I was forcibly pushed in through the door whilst the boys had sandwiches and drinks in the caravan on the car park...
And the best thing about leaving and coming back home? We're going back to spend our two weeks holiday there in the summer!